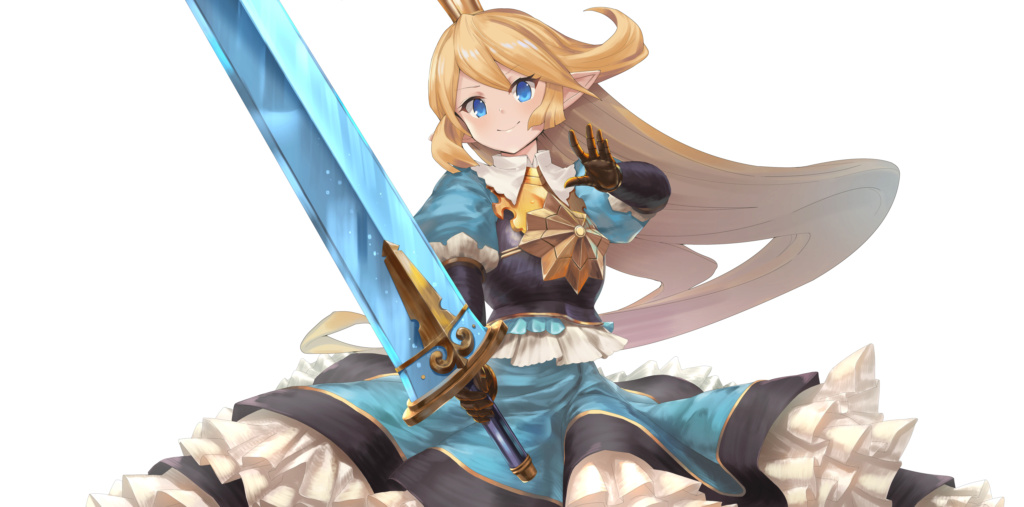 PERSONAL

Relationship: Single

Team: none

Statistics


Untapped Potential:
The Attribute Points awarded for ranking up is doubled for humans. They do not lose these points if they change into a race later on. However, these Attribute Points cannot be claimed if the user loses a race and changes back into human.


Magic

Magic Element: Light

Magic Name Holy Flame of Illumin

Bless with Illumin's will, The Holy Flame of Illumin smites foes and heal allies under the white and blue purifying flames. Victims of these flames will be burn to ash. Those outside of the flame's wrath will be privilege to bask in its warmth. Let all sin be purified from this world and all heretics feel the wrath of Illumin so that their souls may be freed

Enhancements:



Slot 1: Flat Cost AoE [Character Creation]

Slot 2: Life Steal [B-rank]

Slot 3: Double Element (Fire) [The Fool]

SPELLS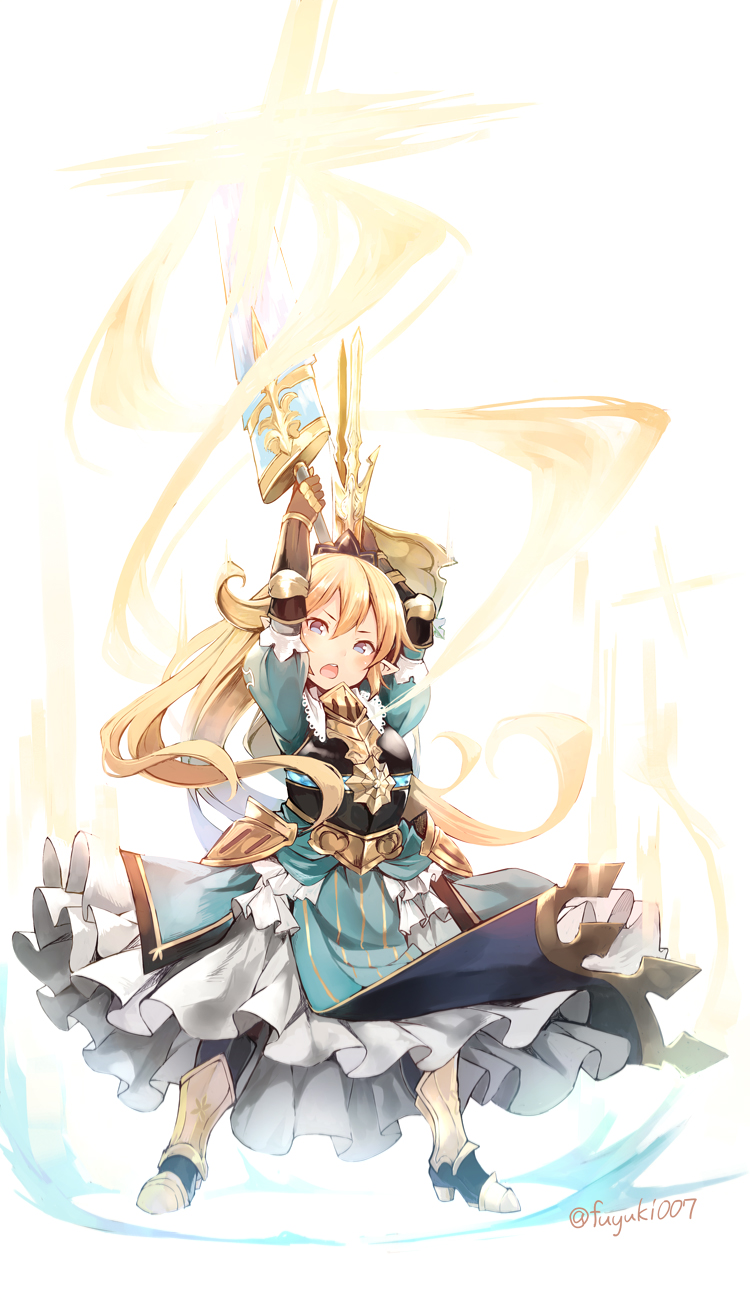 Spells:


D-rank Spells:



C-rank Spells:




B-rank Spells:




A-rank Spells:




S-rank Spells:




ROLEPLAY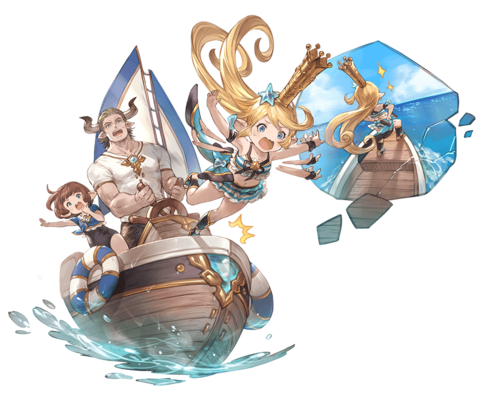 Topics Completed:
Social Topics:

Topics Ongoing:

In Fiore



1.

2.

3.

4.

5.

6.

7.



Out of Fiore



3.

4.

5.



Multiverse



1.

2.

3.

4.

5.

QUESTS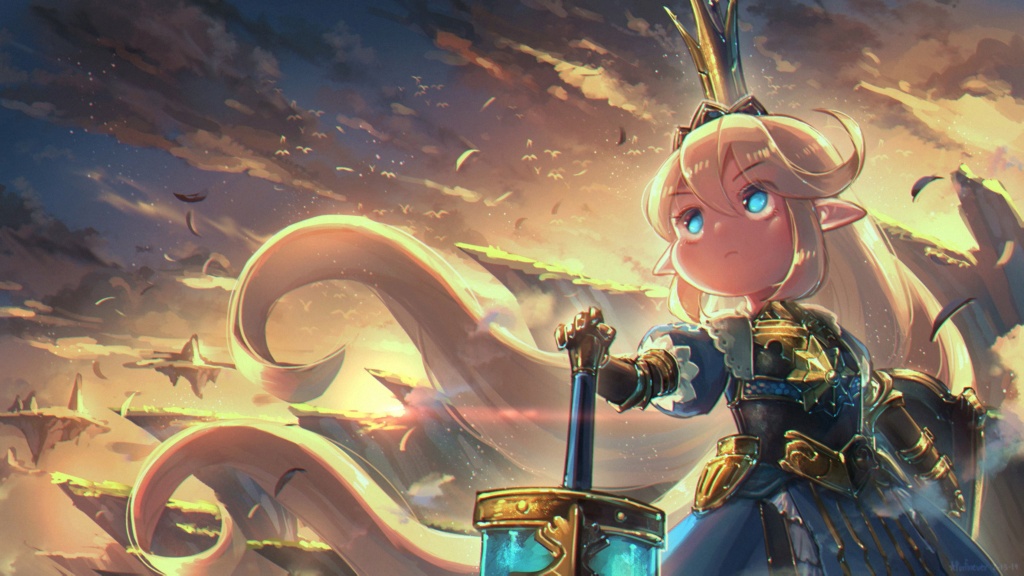 Fights:


Tempris(V) Vs. Rinni [No Rewards]

Events:

Event/Awards:

ED Guild:

Crappy Bosco:
Quest:


D-rank Quests Completed:


Neutral Quest:


C-rank Quests Completed:


Neutral Quest:


B-rank Quests Completed:

A-rank Quests Completed:


Neutral Quest:


S-rank Quests Completed:


Neutral Quest:


Last edited by Tempris on Tue Jan 11, 2022 7:30 pm; edited 234 times in total