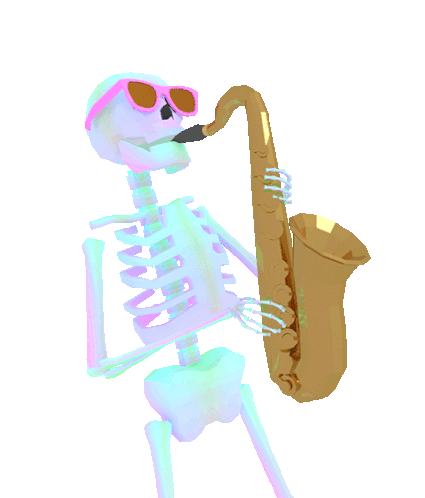 Name: Bloody Bob
Reward: 1x Pumpkin Pop
Participants: This game requires one user.
Description: Can you grab an eyeball or will you drown trying?
Explanation:



To play the game, the player approaches the game booth where a skeleton greets them and tells them to take a seat in front of a tub with blood filled with rather sizeable eyeballs.

The user rolls a dice three times in one post to bob their head into the blood and try to grab an eyeball with their mouth. Odd numbers are misses, and even numbers are hits.

If the user manages to get two or more hits, they win the prize.

When the game has concluded, the user is considered removed from the topic.