Wed Feb 23, 2022 1:18 pm
Achlys
Mon Feb 28, 2022 8:12 am
Thu Mar 24, 2022 1:25 am
Fri Apr 01, 2022 3:33 pm
Fri Apr 01, 2022 11:46 pm
Nova has unlocked the Hierophant Tarot.
Mon Apr 04, 2022 3:08 pm
Mon Apr 04, 2022 5:57 pm
Caius has unlocked the Hermit Tarot.
Thu Apr 07, 2022 9:57 am
Claiming my death Tarot Roll:https://www.fairytailrp.com/t54158p850-tarot-rolls

Claim topic:https://www.fairytailrp.com/t61162-death-tarot-emil#534831
Permissions in this forum:
You cannot reply to topics in this forum

Moderator
Ikazuchi
Lucretia
Kaito
Kurou
Sayida
Yuurei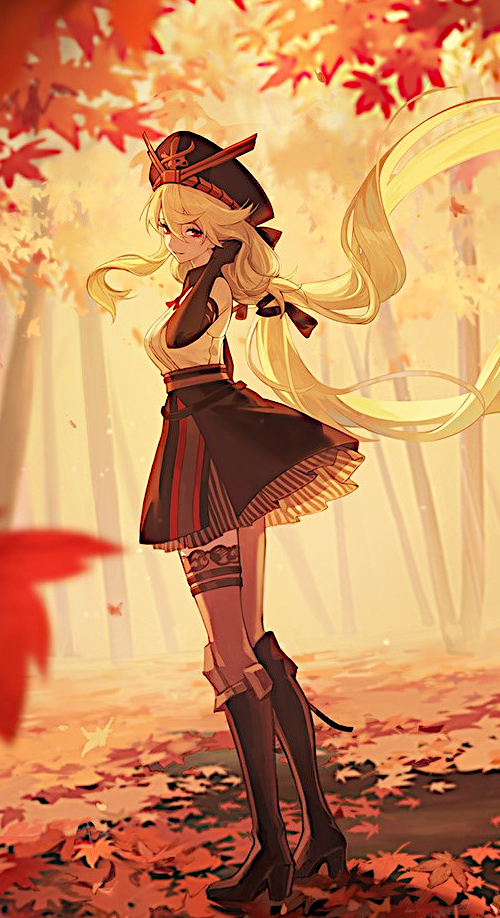 YEAR: X794
SEASON: Fall
In order to pay for our yearly maintenance including the domain name, advertisement removal, copyright removal, and other costs, we rely on donations. Enter this page to see what we offer in return for donations.