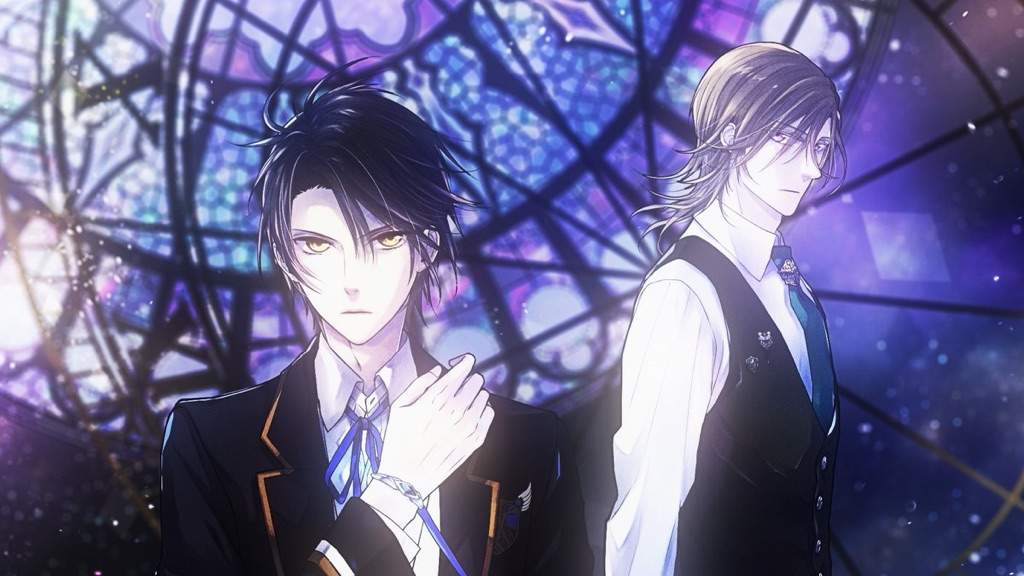 General


Name: Tal-Rasha's Servant Key.

Slot: Pouch.

Type: Key.

Class: Legendary.

Quantity: Limited.

Element: Arcane.

Durability: This item is indestructible.



Details


Description: With too many things to do and not enough time to do it, Tal-Rasha needed to outsource the menial tasks to others. Since he wasn't one to trust others easily, he created homunculi that could serve him in his quest for knowledge. The servants were given the appearances of maids and butlers to make it seem more fitting. When exploring new libraries, the servants would dust off the tomes and scrolls and organize them so that Tal-Rasha could read through the material uninterrupted.



Extra


Requirements:

The user must purchase this item from the Mysterious Merchant in one of his topics.

Spells
Name: Tal-Rasha's Servants
Rank: D
Mana Cost: 25 per Servant
Requirements: Tal-Rasha's Servant Key
Type: Summoning
Element: Arcane
Range: -
Cooldown: -
Duration: Sustain
Effect: The user twists the key in the air and summons servants to help them out with menial tasks in topics. They cost 25 mana each per turn to be sustained. The user can summon up to 8 servants in a topic. The servants can receive 1x D-rank damage before they poof away. In addition, they cannot deal any damage themselves. The servants cannot be used in combat topics versus other players, however, they can be used during quests that require combat e.g. evacuating citizens or helping the wounded. Should a battle take place in a regular topic between users, the servants will get scared and poof themselves away. Once a servant has poofed away, they cannot be summoned again for the remainder of the topic. It is not required to summon the maximum amount of servants at once. This can be done gradually throughout a topic or whenever a servant has poofed away for whatever reason. While being homunculi, they appear as humans, are perfectly capable of speech, and have personalities allowing them to be capable of displaying emotions.



Last edited by Jyu on Wed Mar 02, 2022 4:05 pm; edited 1 time in total