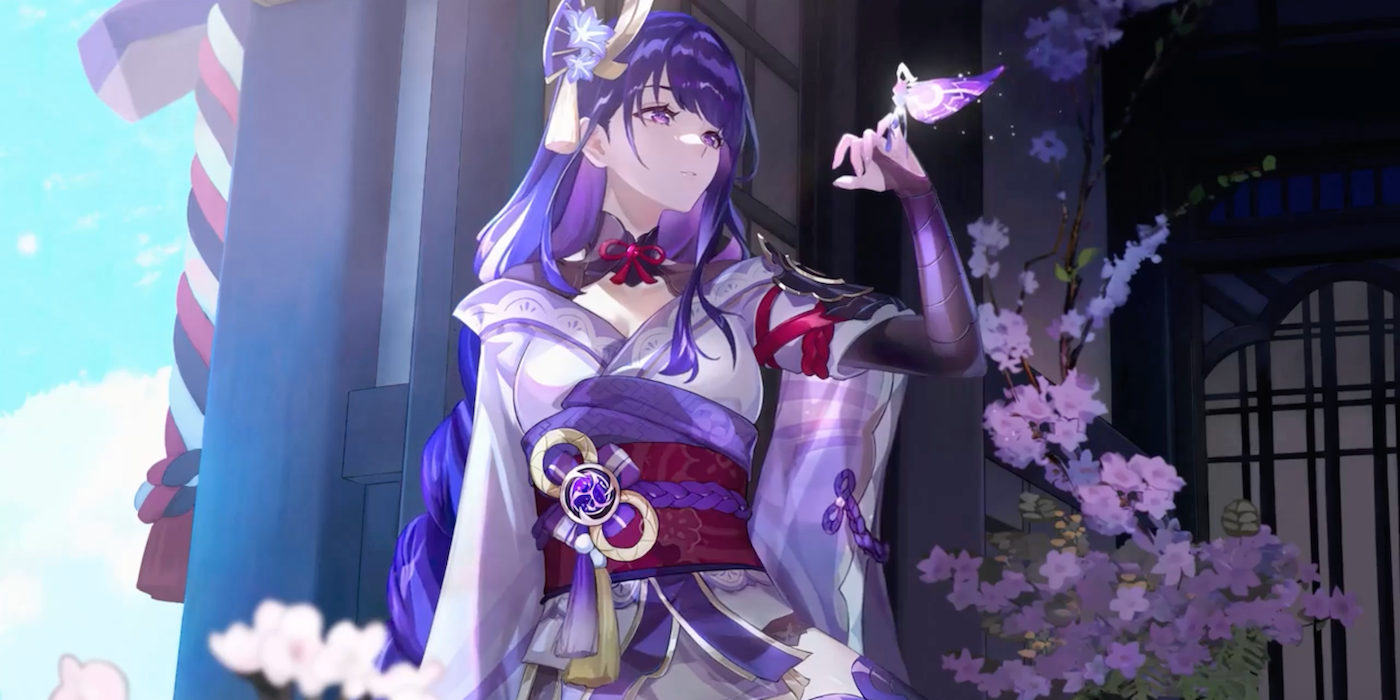 PERSONAL

Relationship: Single
Race: Human
Ethnicity: Half Joyan/Half Seven

GUILD: RUNE KNIGHTS


RANK LIEUTENANT
GUILD LEVEL: 3
PERKS:

Apprentices may freely claim the Rune Knight's Badge in the Relic section of the shop to be added to their pouch.

Seated Knights receive an additional 10% jewels from completing Good and Neutral Quests.

Lieutenants are always called Lieutenant (or Lt.) followed by their name by anyone ranked lower than them.

Lieutenants may bring along lower-ranked rune knights on requests of their own rank as long as the lower-ranked rune knight is within two ranks of the request.

TIMELINE
EARLY LIFE
Nova born in Seven to Joyan Father and Seven Mother. Youngest sibling of 2. Has an older brother.

Had no magic at a young age. Trained as a medic with mother. Brother joined father in the Seven police force against monsters and criminals

Went to school as a medical examiner. Once graduated her father got her a job at the police force. Helped investigators solve crimes and perform basic medical assistance that didn't need magic healers.

Trained in combat by father and brother

Brother wounded in battle. Nova was unable to heal him. Brother passed away and Nova exploded in anger and sadness. Discovered she had lightning magic.

RUNE KNIGHTS
Family decided Seven was too dangerous. Moved to Fiore with mother and father. Got a job with father in the Rune Knights

Raised to a B rank mage but still a basic rank in the knights. Plans to rise through the ranks through grunt work and medical work.

Assigned to a mission in Oak Town with a squad. Ambushed and squad is hurt. A few are killed and Nova was able to discover her lightning had healing properties. Healed the squad members with minor wounds

Rune Knights send Nova to Sieghart Mountains. Stops bandits from ambushing a convoy with lightning magic. Attracts Lightning Dragon Raiden that notices her power. Takes her against her will and trains her in lightning dragon slayer magic.

Promotion to lieutenant



RACE: HUMAN

Item Spells (Mana): Humans receive a 10% mana reduction on spells attached to items.

Item Spells (Cooldown): Humans receive a 1 post cooldown reduction on spells attached to items.

Weapon Mastery: Humans receive 20% wordcount reduction when training any weapon.

Jewel Boost: Humans receive 20% additional jewels when completing Good, Bad, and Neutral quests.

Experience Boost: Humans receive 10% additional experience when completing Good, Bad, and Neutral quests.


 EQUIPMENT

Weapon: ???

Head: ???

Body: FAFNIRSKIN

Ring: ???

Companion: ???

Pouch: RUNE KNIGHT BADGE

Modification: RHYGR'S VAMPYRIC EYE

TAROT: THE HIEROPHANT

The user receives the Hierophant aura which allows the user to cast healing-type spells and heal themselves with their Healing-type spells at one rank lower than the base rank healing (B-healing on self becomes C-healing).

MAGIC: FIRST GENERATION LIGHTNING DRAGON SLAYER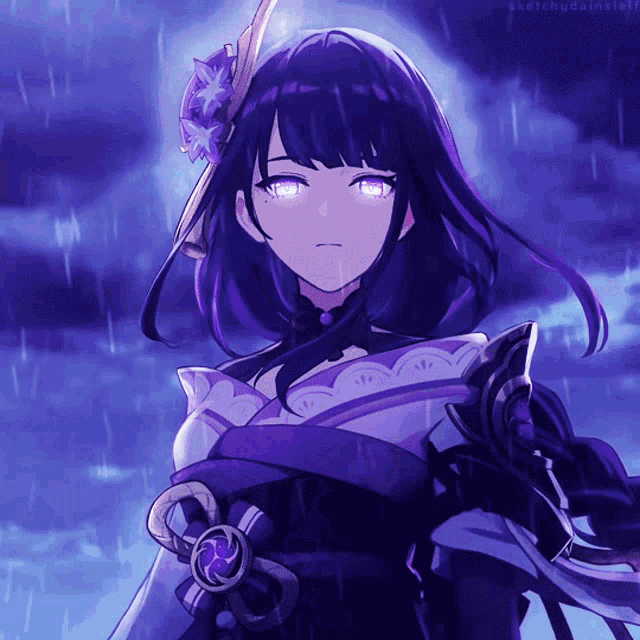 Dragon Slayer Bonus:
The user receives Moderate Resistance to Lightning.

The user has an enhanced smell that allows them to smell anyone within a 25 meter radius. They can only associate the smell to someone if they have smelled them before in a topic. The user can't pinpoint their location to fight blindly. It simply tells them that whoever they are smelling is within a 25 meter radius.

Name: Consumption
Rank: D-S
Mana Cost: ~
Requirements: Lightning Dragon Slayer Magic
Type: Supplementary
Element: Lightning
Range: 1 Meter
Cooldown: None
Duration: Instant
Effect: The user opens their mouth towards an Offensive-type spell that is 1 meter within their range to consume it. The spell dematerializes into mana and is inhaled and consumed by the user. These spells must be of the same element as the respective element of the slayer magic. If the user consumes a spell that has another element combined with it, the damage or effect of the spell will be applied for the portion. Upon consuming a spell that is ranked equal or lower than the user, the user will receive the mana that was spent to cast the spell. Should a user try to consume a spell that is one rank higher than them they must instead pay mana equal to the amount used to cast the spell to consume it. Spells that are at least two ranks higher than the user require double the amount of mana to consume.

PEOPLE WHO HAVE BEEN SNIFFED
SPELLS
D-rank Spells:
C-rank Spells:
B-rank Spells:
A-rank Spells:
S-rank Spells:
ROLEPLAY
Topics Completed:
QUESTS
D-rank Quests Completed:
C-rank Quests Completed:
B-rank Quests Completed:
A-rank Quests Completed:
S-rank Quests Completed: