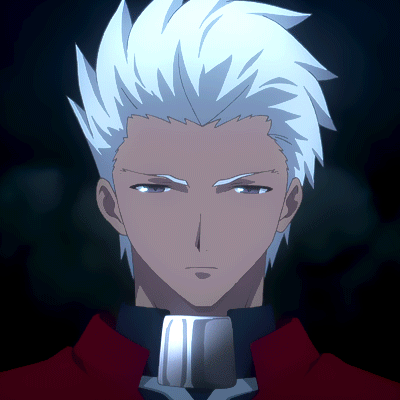 The night was young. The moon patiently waited for something to happen and the clouds had already been asleep it seemed. The stars in the sky shimmered, calling for a beautiful lit sky yet the entire town reeked of fear. Civilians remained inside their homes in hopes of never encountering the demonic creatures they heard so much about. It was the safest thing for them to do really. This war was a battle between the strong and the ultimately stronger so there was nothing anyone without physical or magical powers could do. Lately the viking had been wondering if this is why the gods sent him to Fiore; to help against the storm that had been quickly making it's way over to the rest of the world. If it just so happened that the demons had already made their way to Iceberg and he wasn't there to protect the rest of his people...he could never forgive himself. That would shatter his heart into pieces that were bound to never be retrieved. These days Val lacked proper sleep, I mean how could he sleep with all the worry on his mind? He had an entire village of people- both Icebergan and Neko to look out for and now he had also made himself a warrior of Fairy Tail. With all the important people in his life the young Lord had more reason to live now than he ever did before.
Perhaps that was why he was here though. Maybe the gods had plans for him to die a heroic death or perhaps they had a better plan for him? The demons were causing the world to slowly drift into an apocalyptic state and a world like that could use a man like Vali. Still, there was so much pressure on the young Desiertan elf. Freshly twenty one years of age carrying all this responsibility alone. Being a leader was one of the toughest jobs on the planet. He had to know when to kill and when to spare, he had to know when to show love and when to demand respect or fear, it truly was a lot. Alas he could not complain, this was fate doing it's job but he couldn't help wonder...why him?
Earlier today Tomoe had set out alone to find anything he could about the battle between realms, a brave deed for sure. Though the half-elf had no idea what other abilities besides not giving a flying fuck Tomoe had, he couldn't help but believe that his friend would be alright after all. To be sure though, Vali would make a sacrifice to Freyr with the fully grown cat he held in his arms. As he walked through the seemingly abandoned town of Magnolia he groomed the animal, petting it and softly scratching it so that it remained calm. Suddenly he came to a halt, slowly drawing out the daggers he could feel it's power coursing. He began by gently turning the cat to face him, giving it a soft smile as if it could actually care about that.
This will have to do.
"Freyr, god of prosperity, I stand humbly in your shadows with a sacrifice in your name. I beseech you, so that you can allow my friends to succeed in their ventures. Accept this sacrifice as a token of my gratitude to you." Slowly he lifted the cat above his head giving it directly to the god above. "Goodbye, little friend." he whispered as he swiftly brought his dagger to the cats neck, slicing before it had the chance to react to it's sense of danger. The blood of the cat spilled onto the pavement creating small splattering sounds. The sacrifice was done and if Freyr had acknowledged Vali, if the gods truly did favor him then it would show when Tomoe returned.
641 | 2,000