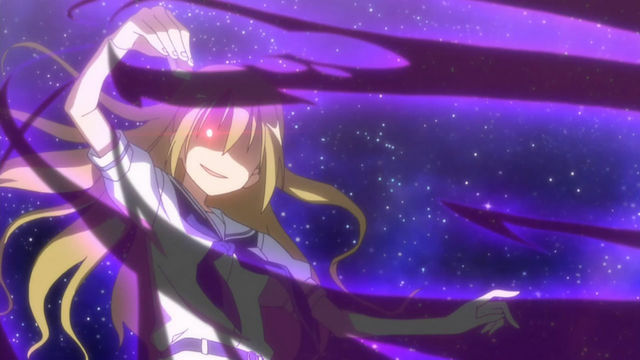 Name: Void Magic

Element: Darkness

Category: Single

Quantity: Limited

Description: Void Magic is a powerful magic which doubles the damage of all its Offensive-type spells while draining their opponent of their mana.

Advantage:



Offensive-type spells are one rank higher.

Offensive- and Debuff-type spells drain mana equal to the rank of the spell, half of which is returned to the caster.

Requirements:


The user must be of a class capable of performing Offensive-type spells.