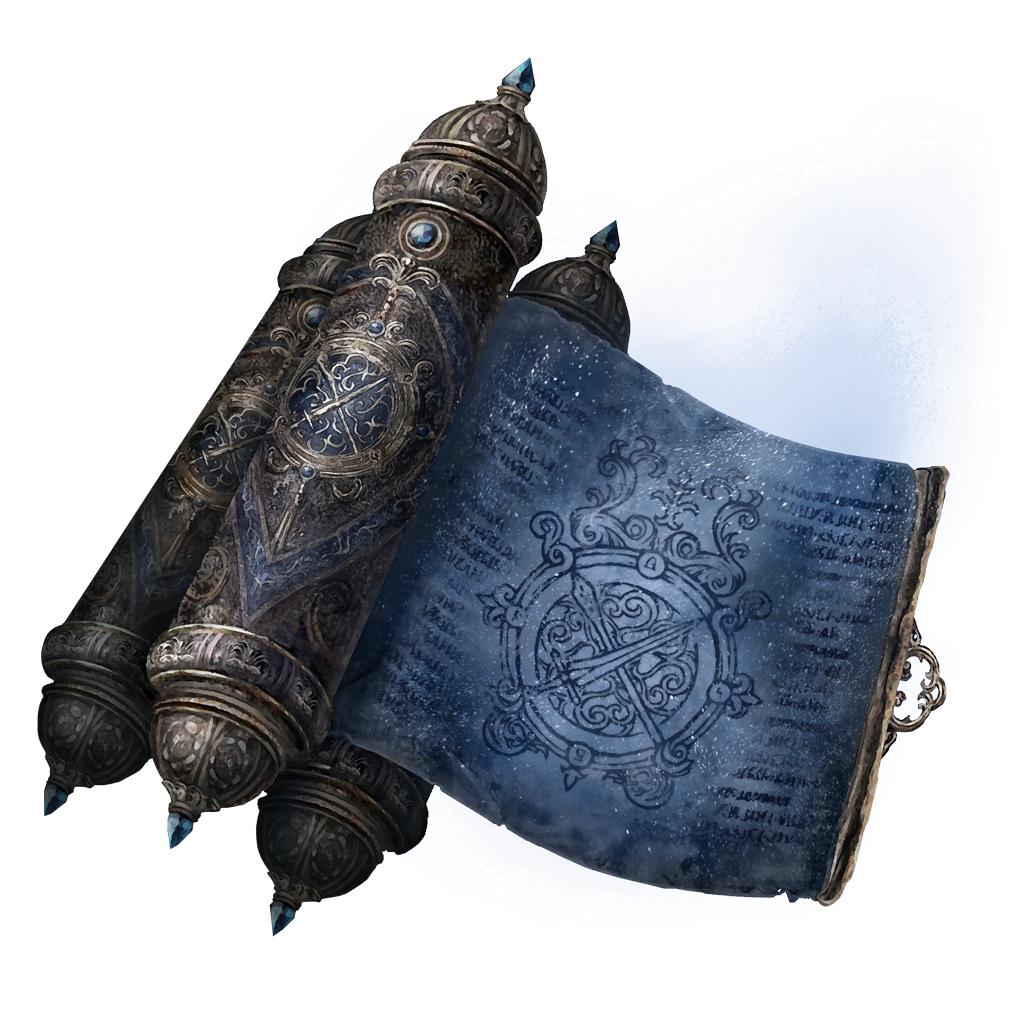 Name: Teleportation Scroll

Type: Scroll

Details: A teleportation scroll that can teleport a whole building.

Effect: The user may teleport their guild to another location in Fiore that doesn't already have a guild (excluding the locations in Central Fiore) or an island that they own.

Restrictions: The user can only purchase this scroll once per three months.

Requirements: The user must be the Guildmaster of their guild to purchase this scroll.