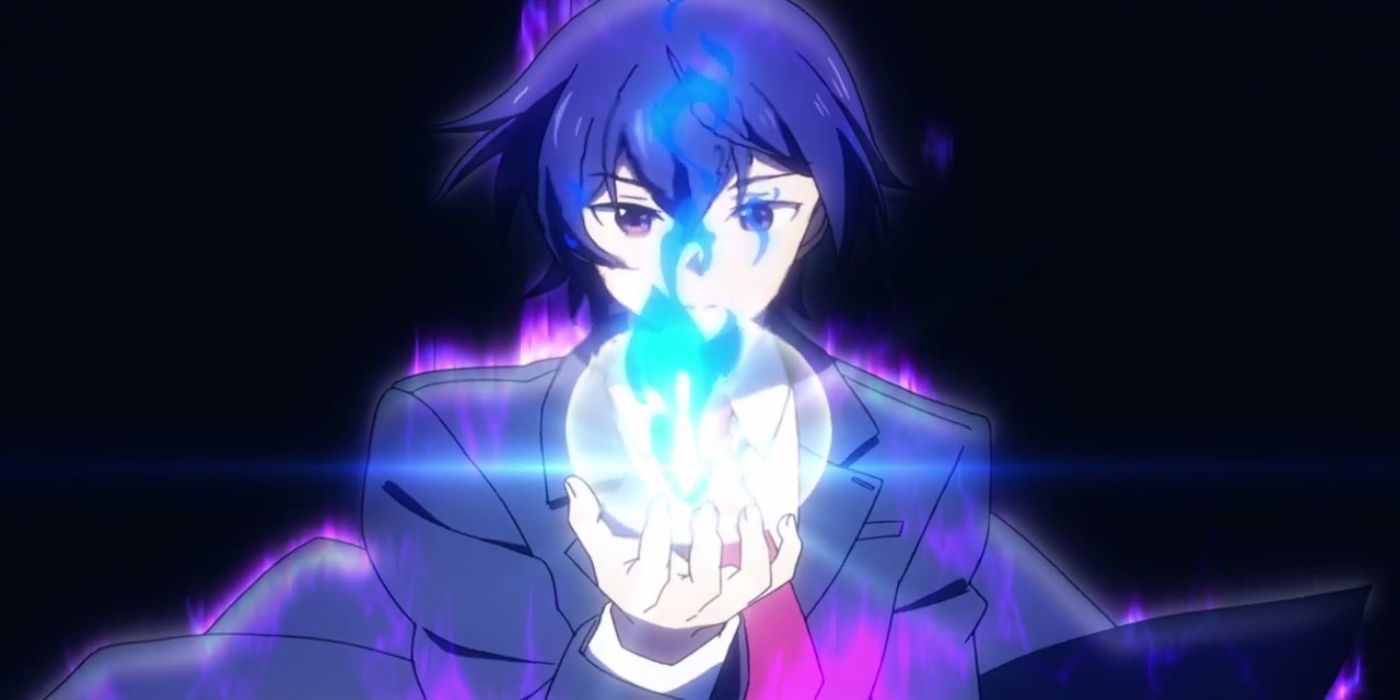 The Pre-Approved Spells List
Regulations
The user may use spells from the following list as templates for their own spells.

Using the Pre approved spells bypasses the need for approval of each spell.

The user must mark the spell creation thread with [Pre-Approved].

The user can only change the element of the spell, as well as range, dimensions and potency depending on the rank of the spell.

The user must still train or purchase the spell.

Spell Types


Last edited by Naga on Sat Sep 24, 2022 12:06 pm; edited 1 time in total