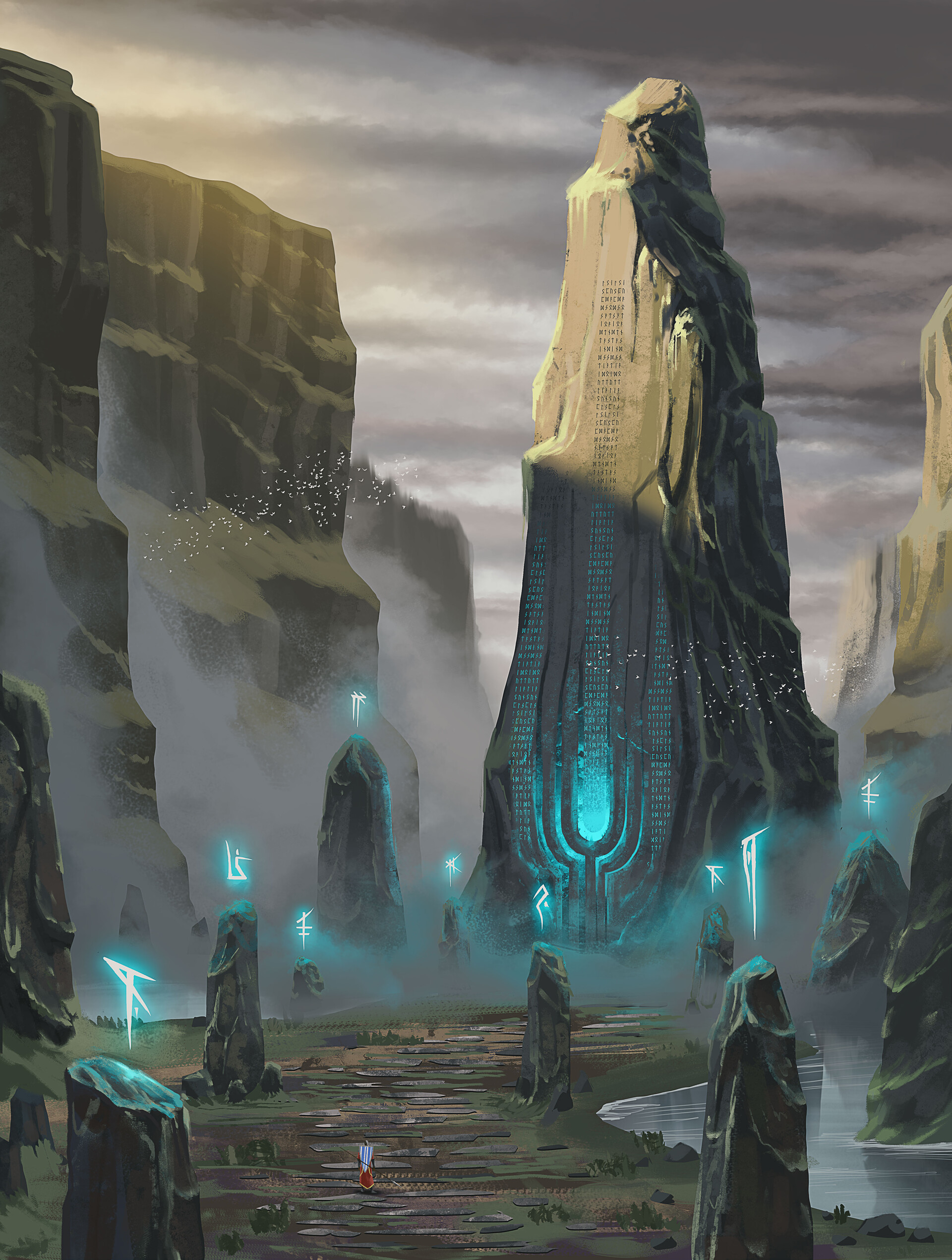 The user must be a mage.


The user may not be higher than S-rank.


The user must enter the topic and try to figure out what the pillars do.


There is no hidden secret. Simply play around till you roll high enough.


As the user does their post, they may roll a dice.


Should the user roll higher than 90, they receive the Mage Robe (Light Armor).


The user may only attempt to do this once per 48 hours till someone eventually gets it.


Intelligence affects the roll of the user. The number of Intelligence is divided by ten and rounded down to be added to the roll total e.g. you have 118 INT which means you get 118 / 10 = 11,8 (rounded down) = 11 added to your roll.