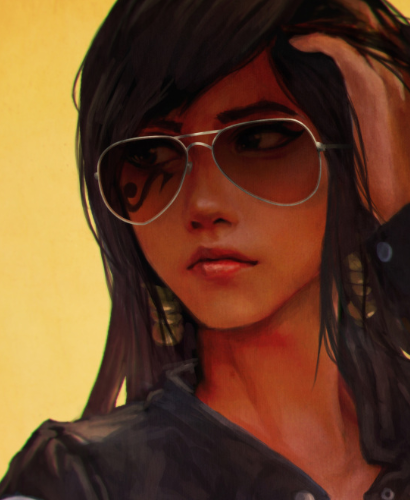 PERSONAL

Relationship: Future Queen Hunter for Khalfani, Prince Guard, Night Hunter, Catmaiden, Hunting Party

Team: Infinity Wolves, Collective Mind,
- Ikanbi has recently become an absolute Chad.
- Ikanbi is the Toxicologist of the Hunting Party and The Collective, having two henchmen that work for her, Kuvakiri and Sia. Together, they work for various methods whilst Ikanbi specifically works towards recovering the lost and learning wild magics, poisons, artifacts, books, methods, and synergies.

Extra: Demi-Human Cat

 EQUIPMENT

Weapon: ???

Head:
Body:
???
Ring:
???
Companion:
???
SPELLS
D-Rank Spells wrote:
-

C-Rank Spells wrote:
-

B-Rank Spells wrote:
-

ROLEPLAY
Topics Completed: 2
Topics Ongoing:
QUESTS
D-rank Quests Completed: 4
C-rank Quests Completed:
B-rank Quests Completed:
A-rank Quests Completed:
S-rank Quests Completed:
[/list]


Last edited by Ikanbi on Tue Jan 10, 2023 6:54 am; edited 2 times in total