Name: Dionysos' Bottle

Slot: Relic

Type: Wine

Class: Legendary

Quantity: Limited

Element: Arcane

Durability: 3x S-rank

Description: Supposedly, the wine is made from a vineyard in Seven blessed by Dionysos. Though, the effects are multiplied by the rumor that the container of the wine is a bottle from Dionysos himself causing it to always refill after a day when it is emptied.

Requirements: None

Spell: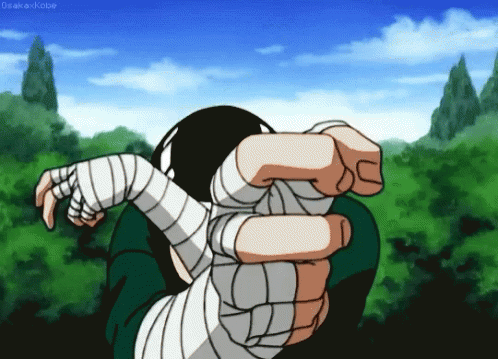 Name: Drunken Fist, Life of the Party
Rank: S
Mana Cost: 500
Requirements: Dionysos' Bottle
Type: Self-Buff (Strength, Speed)
Element: Arcane
Range: Self
Cooldown: Once per topic
Duration: Instant
Effect: The user, or whoever else drinks from the bottle, enters a drunken stupor when consuming the wine in this bottle. While intoxicated, the user receives an A-rank buff to their Strenght and Speed. In return, however, the user suffers an S-rank debuff to their Intelligence. In addition, the user begins to slur their speech. It becomes incredibly difficult for others to understand them if not impossible. The effect lasts for 3 posts and doesn't require any additional sustain costs. Only one person may drink from the bottle in the topic. This can be the user or someone else.