Khal's Fiorian Bank
Go to page : 1, 2
Mon Mar 14, 2022 1:49 am
Khalfani has received 2,500,000 Jewels from Hitomi and has reached their receiving limit for the month of March.
Achlys
Mon Apr 04, 2022 10:11 am
Mon Apr 04, 2022 10:02 pm
Tue Apr 05, 2022 12:26 am
Khalfani received has 1,500,000 J from Tempris and may receive up to 500,000 more for the month of April.
Mon May 16, 2022 5:53 am
Khalfani sent 1,400,000 Jewels to Za
Fri May 20, 2022 3:23 am
Khalfani sent 300,000 Jewels to Za
Sat May 21, 2022 2:51 pm
Wed Jun 01, 2022 12:30 am
Thu Jun 02, 2022 5:16 am
Khalfani has sent 2,500,000 Jewels to Za and has reached their trasnfer limit for the month of June.
Achlys
Go to page : 1, 2
Permissions in this forum:
You cannot reply to topics in this forum

Moderator
Ikazuchi
Lucretia
Kaito
Kurou
Sayida
Yuurei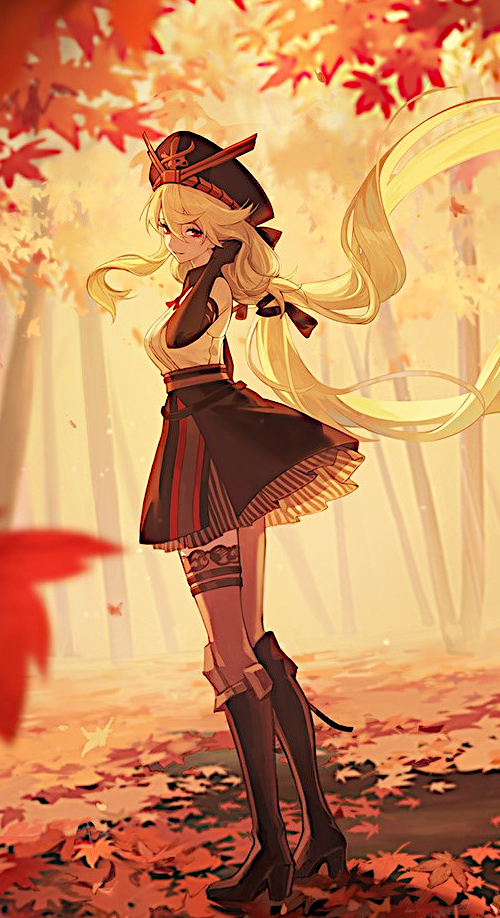 YEAR: X794
SEASON: Fall
Top posting users this month
In order to pay for our yearly maintenance including the domain name, advertisement removal, copyright removal, and other costs, we rely on donations. Enter this page to see what we offer in return for donations.