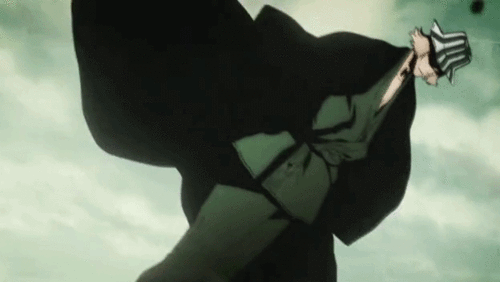 Dusk was nearing as Ariael walked from the inner parts of Baska towards its outskirts. He had arrived in Baska only days ago and had encountered a man with a skull head the night before. Once again had he been approached with a quest, however this quest was different due to the fact that he would be taking along two unknown individuals with him. His mind wondered in curiosity as he thought whether the two would be strong or not. Ariael still hadn't encountered anyone in Fiore who was worth his while, but maybe all of that would change by the end of the night?
A mystical crown covered his head along with a shield strapped to his back. He had yet come across a weapon he could call his own, but Ariael felt that the wait for one wouldn't be long. With a dark cloak covering his body, he scanned the grassy plains. The location where he was to meet the two had not yet come into view. Apparently somewhere around the area there would be a large sign that showed you were on the borders of Baska.
The wind loudly howled from his right. Turning his head, Ariael would see the sign and begin walking towards it. Every since that day his senses had increased greatly. He could smell things that he hadn't been able to before, see things that would have been harder to see, and hear noises that the human ear couldn't possibly pick up. It was as if his training had changed the very core of his being. Arriving at the sign, he would lean his back up against it and wait for the arrival of his "partners".