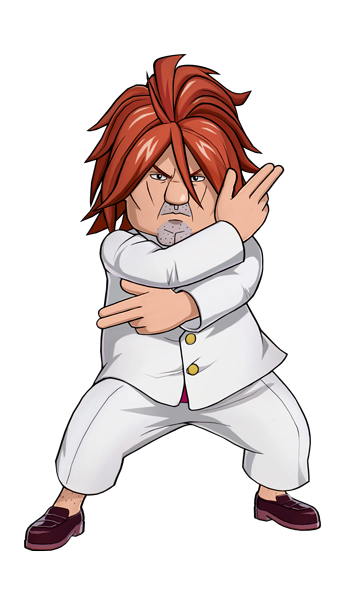 "Choose one, Guest."
Choose One
Choose One

Each user will be able to select one of the rewards listed below freely for one of their characters. This means that alts do not count. In order to claim a gift, post in here with the character that you have selected for the gift.

Stories and Guilds

Stories



Users receive a 50% discount on Customs up to Legendary via Storylines. This means that the user receives both the Custom and 50% of the Storyline reward.

Guilds


It is easier to level up in Guilds during the event. Roleplay posts made during the event count double towards leveling up. Though, this only applies to Lvl. 1, 2, and 3. Roleplay posts do not count double for leveling towards Lvl. 4 and 5.

Event Conditions


The user may only select a reward under Choose One for one of their characters. It does not matter if it is a main or not. Users must post with the character on which they want to receive the Choose One reward. Post in the Choose One topics in the Event Quests to claim it.


The event runs from April 1st till June 30th.



Last edited by Jyu on Sat Apr 24, 2021 11:23 pm; edited 1 time in total