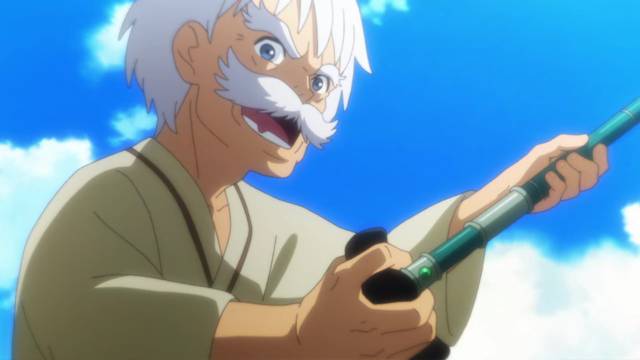 Zagan's Dungeon

Greetings, adventurer. You have probably already heard about Zagan's Dungeon by now. What? You haven't? Oh, let me tell you in that case. There is talk about a dungeon located in Worth Woodsea with an immense amount of treasures inside of it. Gold, scrolls, equipment, and more. At least, that is what the rumors say. Many guilds have already dispatched teams to enter the dungeon and secure the treasures inside, but came back empty-handed when they found out that the dungeon is sealed. Unfortunately, I'm too old to venture into the vast woods of Worth Woodsea and enter that dungeon myself to clear its rewards. It's sad, right? You youngsters sure have it good. Hmm. Unless? Okay, hear me out. I might be old, but I can still hear quite well. And trust me, I hear a lot. I believe that the dungeon can be opened with a certain method. I'll share it with you in return for a share of the rewards? Agreed? Okay, so...

Event Conditions



Each party must consist of three to four members.


Each party will be given a different objective to clear before they have to venture into the dungeon.


Each party must consist of members of the same guild. Missing slots of a guild group may be filled with one or two guildless members of the same alignment.


Guildless members cannot form a team of their own. They must fill the open slots of other guilds, should they have open slots and match their alignments.


There can only be one team per guild.


There can only be a maximum of seven teams based on the amount of guilds.


Each user may only participate with a single character.


Once sign-ups have ended, topics will be made by staff with the appropriate titles in which participants may begin posting.


Participants are given 48 hours to post for their turn, after which they are skipped and disqualified.


Disqualification means that no rewards shall be given to the user.


Each topic related to the event must be ended with - Zagan's Dungeon in the title.


The topics related to the event won't take up any slots for participants, nor will they be required to travel as long as the topic starter uses - Zagan's Dungeon in the topic title.


Please use the template provided below to sign up for the event. Only one person needs to fill in the template and submit the names of the other members of their team.

Event Details


Form your teams on Discord. Find guildless members to take up a slot should you not be able to fill up your team. They must somehow match your guild's alignment.


Rewards are kept a secret. They will be revealed after the event has been cleared.



Last edited by Jyu on Sat Jun 06, 2020 7:52 am; edited 1 time in total