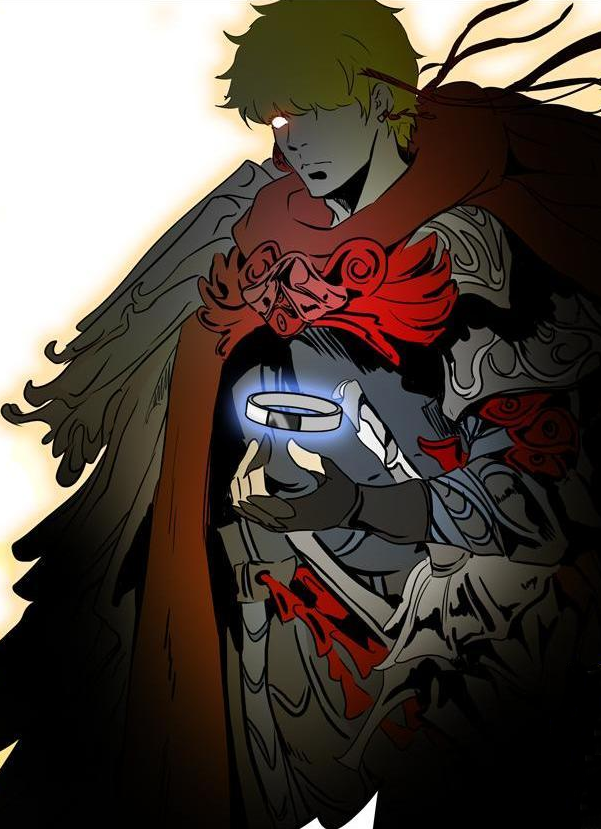 Introduction



Axis are Storytellers, the true weavers of the thread of fate. If one could consider Gods as masters of their respective realms, Axis are the creators of those realms and of the Gods. No one knows their origins, not even other Axis. When an Axis awakens, their old memories become like that of another beings. A book they read, long ago, that neither influences their new personality nor their new ideals. Axis are observers, primarily, and do not often get involved in the realm of Man.

For when they do, they cause waves that none can predict.

Axis have spheres in influence, depending on what "Number" Axis they are. These spheres of influence span not threads, but entire subforums. They are the Masters of their sphere of influence, which travels with them at the epicenter. They can see all things within their sphere with complete omnipotence, including the thoughts that reside there. They can also do quite literally whatever they want, only stoppable by an Axis of higher power. They are impossible to harm by anything that isn't an Axis.



Governance





Land: Axis have no lands. They would not usually be bothered by taking any either, as their interests don't seem to be mortally bound.


Location: Axis go where they please, capable of instant transmission anywhere at any time.


Governance: Axis have no rulers.


Head: The Original Axis, Xun, has long since disappeared. In his stead is Jyu, said to have taken the role by trading an extra large pizza.


Capital: Axis is spelled with a captial A.


Region: Axis have no dedicated region, the world is theirs to travel.


Population: Less then 10 but more than 1.

Details


Languages: They can speak any language fluently, with the sole exception of Spanish; The reason is unknown.


Names: Jyu, Xun, Nexus, Noxus, Naxis, Nixus, etc.

Religion


Religion: Most Axis are atheist. Those who are not worship Xun or Jyu. Once, a man who nearly became an Axis seemed to worship a toy truck, though that was perceived to be some form of mental scarring. The truck is not currently believed to be an Axis.

Biology


Physiology: It is unknown if an Axis shares the same organ structure as other creatures. Once, long ago, it was said that an Axis was able to impregnate a member of the opposite sex simply by looking at them in a bar. It is still unknown if the Axis was male or female; it is also unknown the gender of the one impregnated.


Physique: Axis can change their appearance at will.


Lifespan: Axis live until they die.


Psychology: Due in part to being immortal, and also in part to being all powerful, almost all Axis are sadists.

Lore
History


[color=#ffffff][b] The first of the Axis was Xun. It is known he created other Axis through physical relations with the one set to become a new Axis (see Nexus). It is believed Jyu was able to make a trade of one large pizza to become an Axis of equal power to Xun, though whether or not physical relationships happened between the two is still unknown.