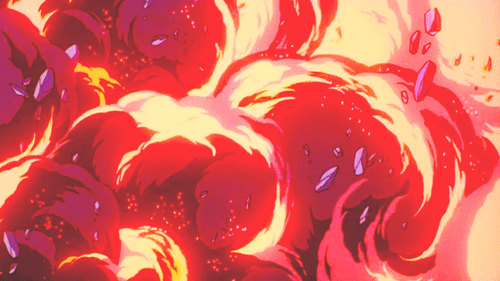 Name: Napalm Magic

Element: Fire

Category: Single

Quantity: Limited

Description: Napalm Magic is innately destructive focusing on encompassing large areas in moving flames. Napalm Magic creates a liquid fire that when it comes in contact with air explodes violently into an ocean of crimson flames engulfing everything it touches.

Advantage:



Double AOE Size: Napalm Magic is a magic that specialises in AOE Offensive-type spells as the size of its AOE spells is doubled.

Moving AOE: Napalm Magic is one designed to eradicate everything within the users palm. AOE Offensive-type spells used with Napalm Magic have the ability to move.

Disadvantage:


All offensive spells must be AOE

Must be able to perform at least normal Offensive-Type spells.

The user can only cast offensive-type spells

Note:


The user must either train or purchase the spells listed when they have unlocked the respective spell slot.



Name: Funeral Flame: Inferno
Rank: B
Mana Cost: 100
Requirements: Napalm Magic
Type: Offensive - AOE
Element: Fire
Range: 15 Meters
Aoe Size: 8 Diameters
Cooldown: 3 Posts
Duration: Instant
Effect: The user stomps on the ground to create a magical circle beneath them. A giant pillar of fire that covers an 8m area erupts from beneath them to engulf the user and their foes. Once summoned the user can control the pillar of fire making it move freely to chase enemies. The pillar deals B rank damage and moves at 20m/s.

Name: Burning Heavens: Chasing Sun
Rank: A
Mana Cost: 200
Requirements: Napalm MAgic
Type: Offensive - AOE
Element: Fire
Range: 20 Meters
Aoe Size: 16 Diameters
Cooldown: 4 Posts
Duration: Instant
Effect: The user will thrust out a hand or a weapon if they had it as if they were attacking with a spear. A magical circle will appear and a large amount of crimson flames roars to life. The flames take the shape of a giant vermillion bird, a phoenix, that engulfs a large area burning everything it touches. The bird at the command of the user can move around the battlefield. The flames deal A rank damage and travel at 20m/s. The phoenix is 16 diameters in size for height, width and length.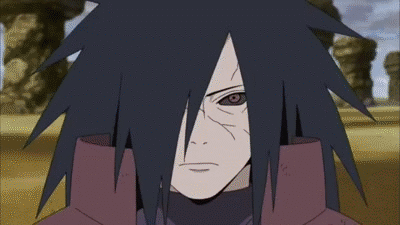 Name: Incinerating Storm: Great Fire Annhilation
Rank: S
Mana Cost: 500
Requirements: Napalm Magic
Type: Offensive - AOE
Element: Fire
Range: 25 Meters
Aoe Size: 32 Diameters
Cooldown: 4 Posts
Duration: Instant
Effect: The user breaths in and exhales in the target direction. A magical circle appears in front of the user and shapes magic into a literal sea of crimson flames, which covers a wide range. This makes the technique extremely difficult to either avoid or contain. The giant sea of crimson flames roars towards the target covering a 32 diameter area. This sea of flames can be controlled by the user to move around the battlefield within the users spell range allowing it to cause even more damage. The flames deal S rank damage and move at 20m/s



Last edited by Yumi on Fri Mar 20, 2020 2:22 am; edited 3 times in total