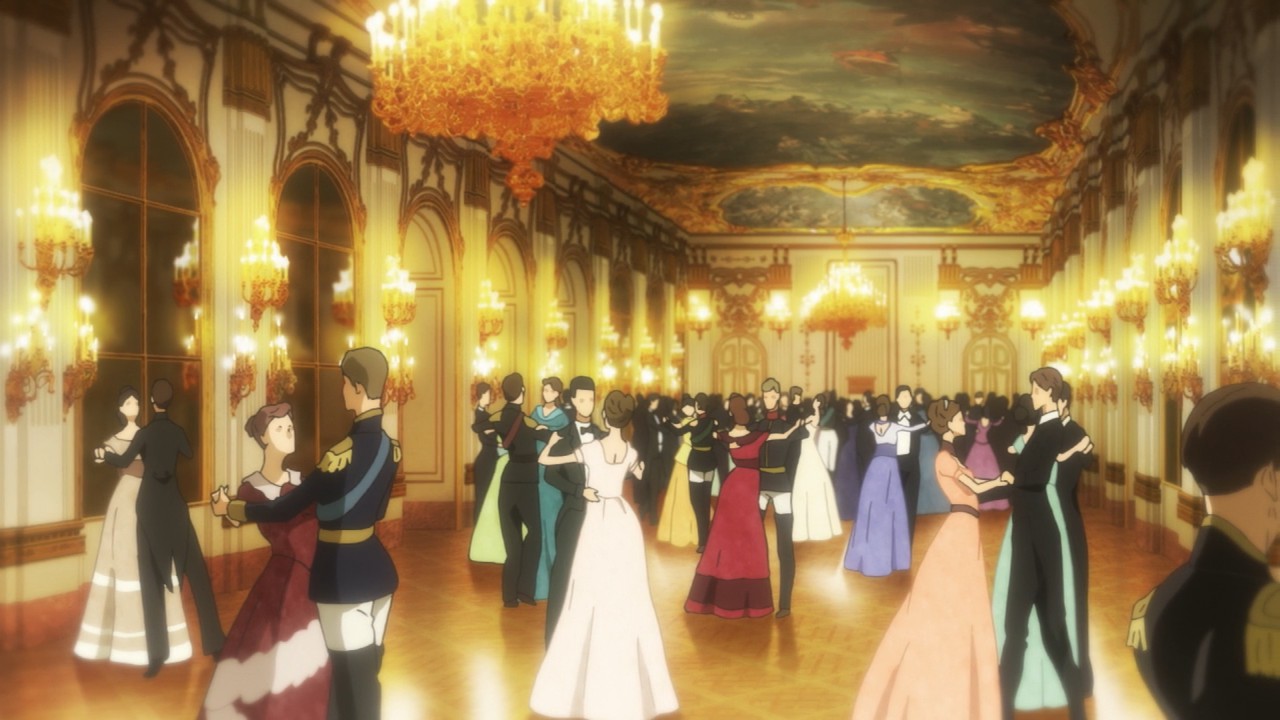 End of Year Celebration



As the clock continued to tick away, the sun began to set into the evening. As it descended, it served as an announcement to all who had traveled to Crocus that it was time for celebration. Royalty, soldiers, and mages from every guild had been invited to the capital of Fiore in order to celebrate a long year of hard-fought peace. As a country of might and magic, the powers that brought prosperity and  safety also threatened to take everything away from the citizens. It was a delicate balance, one which was constantly maintained by both those who ruled the country and the magical guilds who supported it.

And so, after years of battle and the successful completion of the Nine Heroes trial, the current King of Fiore had made the decision to reward all those whom he could. All those who found themselves a member of a recognized guild could come, even those who were normally of dark alignment should they promise to leave their malice at the door. They had also fought for the safety of the country, and perhaps by rewarding them he could tempt them to change their alignment. So, beyond the trivialities of good food and wine, the King decided to make this a party worth remembering.

All those who attended would receive rewards for having helped defend the kingdom throughout the year; It was both a reminder of who they served, as well as a public stunt to show the masses how much the King cared. Those who arrived would receive not only monetary benefits, but also the benefit of a truly ancient item that found itself in the center of the ballroom.

A statue of what looked like ghostly hands and arms stretching from its base, all climbing over one another and reaching for what appeared to be an egg with intricate designs that sat atop the creation. It was an ancient artifact from before Fiore, and while its use was well known, it had never been used until now. All those who would attend the ball would feel its effects; A drastic increase to their current potential. Both their physical capabilities and their overall power would increase, should they simply attend the ball.

While the country would lose a single artifact, they would gain the trust and support of the very mages who helped them thrive. It was a worthwhile endeavor indeed.



This grand ball will be taking place within the Grand Cathedral of Crocus. All who come to Crocus during this time are welcome to make a thread within the Grand Cathedral with [Grand Ball] within its name, which can be open or private threads that allow you all to socialize and interact within the Grand Ball. It's highly encouraged that you do so!

In order to receive benefits for the Grand Ball though, all who come must make one post within this thread of your arrival to the ball, and entrance into the building.

This event will last for the month of January. All those who join the thread or make threads of their own for this event are taking place on the same canonical night. So no need to rush, and please enjoy!

The benefits are as follows:




500,000 Jewel

75,000 EXP

30 Stats (allocate however you wish!)

250 Mana

1000 Fame



As always, thank you to all our members who make this site so fun, and who help it continue to evolve. Happy New Year!