Trick or Treat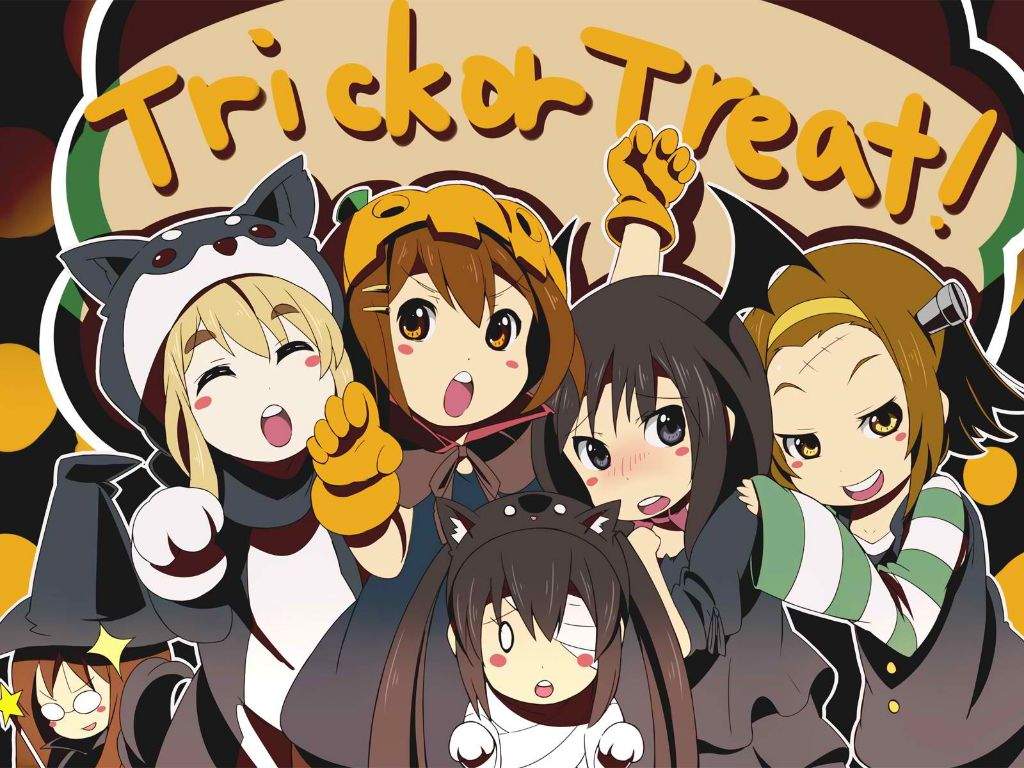 It's that time to don your best Halloween outfit and gather up some goodies. All around Fiore you and a group of your friends will knock from door to door asking for candy. With each passing door you will grow tired and leave one by one until there is only one left, receiving a bucket of pumpkin pops.

The Event:



The event can only be done in groups of threes or fours.

Users will apply in groups here to be approved.

Each user can only take part in the event once in a region, after losing or winning, they are no longer capable of doing it again.

The topic title is Trick or Treat, this will make it easier for us to look it up again in the future.

Each user that takes part in the quest is wearing a costume, consider this quest like an OVA episode.

The first post should be the participants knocking on the door. After that post, the game will begin.

The participants roleplay themselves talking to the owner of the house as a group each post. At the end of each post, each user rolls a 100-sided dice.

The 100-sided will serve as a Tired Dice which counts each following post, the user with the highest total number at the end of the second posting order will become tired and will leave out of the party, disqualifying them from the quest.

This process continues throughout the game until there is only one user left.

The winner will leave with their reward (10 Pumpkin Pops) while the other participant/s receive 5 pumpkin pops regardless of when they leave.

Should someone not post within 48 hours of the beginning of their turn, they are disqualified.