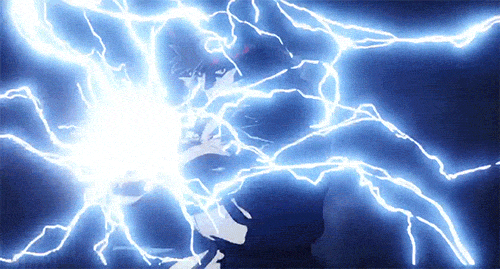 Name: Shinkuu Magic

Element: Lightning

Category: Single

Quantity: Limited

Description: Shinkuu is a powerful close range magic that ignores a targets armor entirely as well as its modifiers and attacks them directly.

Advantage:



The user's offensive spells now pierce through the targets armor and damages them directly. (Does not impact defensive spells.)

The user's offensive spells are one rank higher.

Requirements:


The user must be of a class capable of performing at least normal Offensive-type spells.