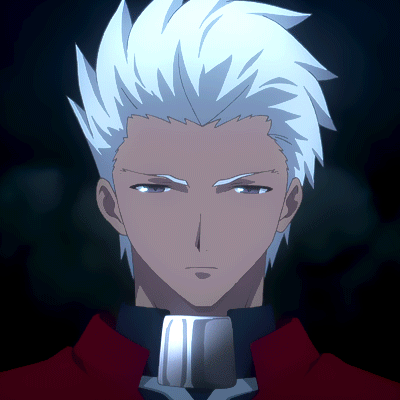 The Wrath of demons was nothing compared to the wrath of the viking lord known as Vali Onfroy. The fight was brutal but yesterday Vali and two others were able to stop the maleficent demonic entities from destroying the entire town. Granted he wasn't able to stop them from killing a handful of people he still did everything in his power. Who would have thought? An Icebergan Lord, son of an Jarl to one of the greatest villages in the country... would be in Fiore... fighting for Fiorian lives... after his brother was murdered by the Fiorian government. The thought of defending a country he hated only months ago turned his stomach. It was bad enough that he had to kill his own mother. These days it felt like his path wasn't as clear as it used to be.
The Streets were oddly quiet tonight. Perhaps all the festivities that took place pushed the civilians to find more comfort within their homes then ever before. It was understandable too. Normal people didn't have the abilities to defend themselves so they were extremely dependent on Rune Knights and guild members. It was a good thing Vali was the furthest thing from normal. The Titan's cape flapped in the wind as he moved quietly, eyes peered for any demon that may be lingering in the shadows. Truth was, he wasn't done fighting yet. He was so filled with anger and pain, all he wanted was to see more of those demonic creatures so that he could punish them for corrupting his mother.
Val turned his head quickly towards the rooftop of a destroyed building, catching the gaze of someone he hadn't seen in weeks. The hooded being glared at the elven warrior with it's ghostly blue eyes and the icebergan could only stare back. Frustratedly he balled his fist. "What the fuck do you want from me!?" He yelled out in the Icebergan language. Vali was the only person that would be able to see this random being so to anyone around him he'd probably just look...well...crazy.