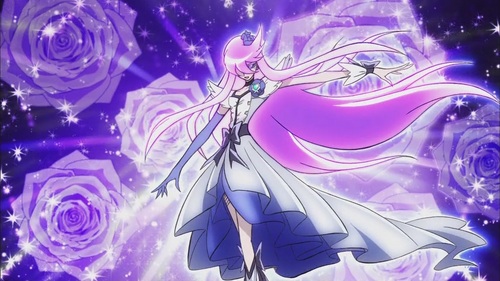 Name: Poison Magic

Element: Nature

Category: Single

Quantity: Limited

Description: Poison magic is a powerful magic that allows the user to cast Offensive-type spells that can also Debuff the target.

Advantage:



Offensive-type spells can also Debuff one physical Attribute of the target, if hit. The spell must be sustained if the user wishes to sustain the debuff. The user must declare the Attribute to be debuffed for each Offensive-type spell during spell creation.

Requirements:


The user must be of a class capable of performing Offensive-type and Debuff-type spells.