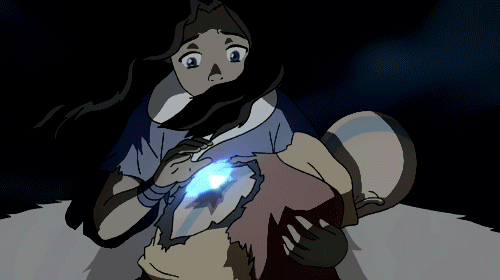 Name: Sacred Water Magic

Element: Water

Category: Single

Quantity: Limited

Description: Sacred Water Magic channels the power of water's purity to support allies. Its Healing-type spells do double healing.

Advantage:



Healing-type spells are one rank higher.

Requirements:


The user must possess a Water-type magic.

The user must be of a class capable of performing Healing-type spells.