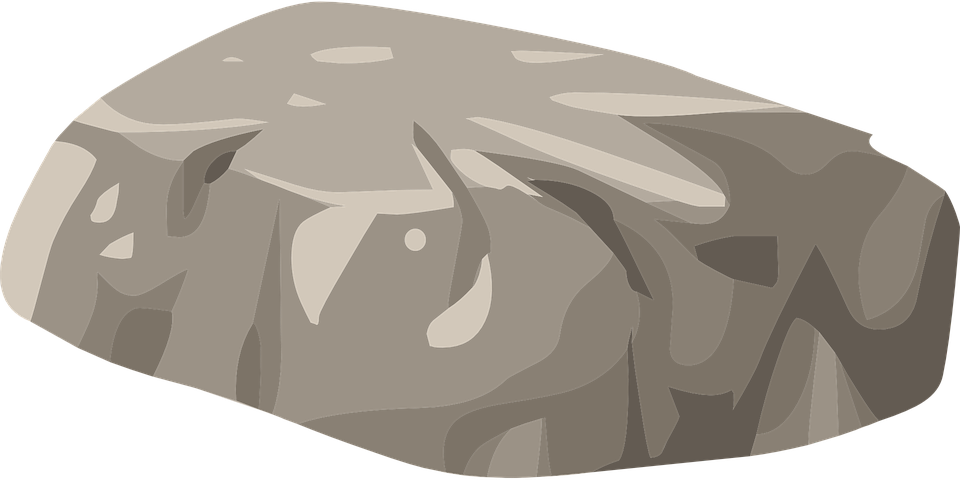 Name: Stonerang

Slot: Relic

Type: Stone

Class: Rare

Quantity: Limited

Element: Arcane

Durability: 1x A-Rank

Description: A two-inch wide smooth grey pebble.

Requirements: None

Spell:



Name: Return
Rank: B
Mana Cost: 100
Requirements: Stonerang
Type: Offensive
Element: Arcane
Range: 15 Meters
Cooldown: 3 Posts
Duration: Instant
Effect: The user fishes into their pocket and finds their trusty two-inch wide Stonerang. They can then throw the pebble at a target, which travels up to the maximum range at spell speed and deals B-Rank Arcane physical damage upon contact. After hitting the target or reaching the maximum range, the stone vanishes. The user will find that the pebble magically reappears in their pocket after some time, ready to be thrown again. This spell cannot be cast if the pebble is destroyed.