IT'S ABOUT THAT TIME! ALL YOU NEED TO DO IS GET A-RANK TO BECOME A GOD! WHAT'S SO HARD ABOUT THAT? DON'T YOU WANT ULTRA INSTINCT? DON'T YOU WANT TO RISE ABOVE ALL OF THE LIL MAGES RUNNING AROUND THE SITE? DON'T YOU WANT TO BE.. THE STRONGEST.
DON'T YOU WANNA GIVE HER YOUR GOD KI?! THAT'S RIGHT I'MA GIVE HER ALL OF MY GOD KI! HAAAAAA!
THEN GET OFF YOUR ASS AND GET OUT THERE! GO BE A GOD AND SHOW THEM UP! YOU CAN DO IT! YOU FEEL GREAT! YOU! CAN! DO! THIS!
also...
HIT ULTRA INSTINCT ON THEM HOES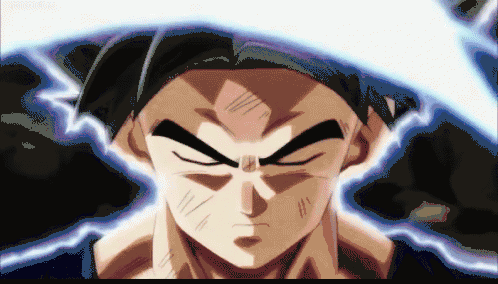 can't forget...
THEY GONNA TASTE MY BLUE BERRY GOODNESS TOO