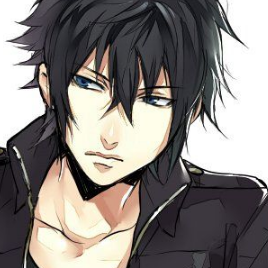 Maarschalk
ich liebe Maarschalk
A match illuminated the area around Maarschalk.

The clouds covered whatever remained of the moonlight. The streets of Era were less crowded than the night before; a tell that the actions by the evil guilds had proven their value.

Not for Maarschalk.

No, no.

He strutted proudly.

These were the people he hated, and he saved them.

It fed his ego, and his spite even more. His hatred had grown to be so large; it formed into a form of petty for the citizens of this town. The cold cobble led Maarschalk to a basketball field.

A single orange ball rested in the center of the playing field.

Oddly enough there were no lights covering the playing field, only silhouettes made it clear how big the playing field was.

This meant that there were no trees in the area, which implied that sneaking up on someone was a feat. Unless invisible, all was noticed by Maarschalk who during the entirety of him walking up to the orange ball wasn't disturbed by an outside presence. After picking up the ball he lit up a cigarette. Maybe he could throw ball for a bit before returning to his casa.