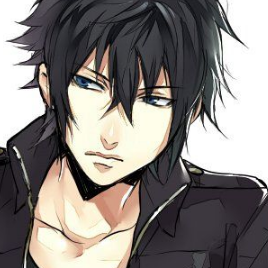 Maarschalk
Always Read the Label(s)
The ropes that tied the not-so-tall figure to the chair worked like the ancient Chinese finger trap - the more he struggled the tighter the ropes became.
Magic ropes.
Expanding his muscles caused the same effect. Blur covered his eyes as they manically looked through the room. The chair had four legs, and no real back. When his vision went downwards towards the concrete floor it was plainly obvious that something had happened to his bod. What once was a tall giant, had become an average guy.
The back of his heel connected with one of the legs of the chair there were facing the front side. The leg came off right away and flew into the distance. These actions were done on purpose, so he could hop out of this place with the wooden chair attached to his body. And that is what he did, he used his left leg to hop out of the warehouse and into the streets - where people pointed and laughed at him. It didn't take long for the male to escape the eye of the public and head into an alleyway; that is when he caught a glimpse of himself in a puddle of water.
Black/blue colored hair, eyes that tinted more evil than they previously had; and a much younger face than he used to have.
This was the body of a 25-year-old edge master.
How absurd.
Maarschalk rushed through the alley, with the chair still tied to his lower body - he was hopping all the way, wondering if there was anybody who could cut this magic rope and free him.
'I wonder if my dick shrunk in size too. . .'