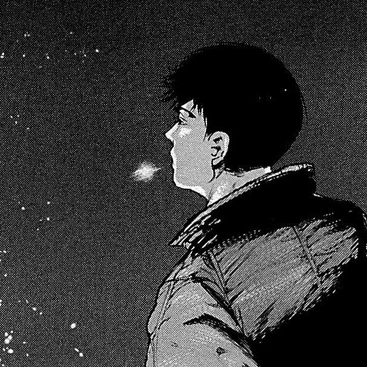 MONARCHY OF ROSES
Dastardly Beings.
Live inside a bowl, circling is my goal.

His pen dragged from left to right, crossing the sappy poetry that had been written down in his diary. When he closed the book, the dust that it had gathered puffed out a cloud; Oak.

This wasn't his first visit; many blue moons ago a man here had needed Maarschalks help. The help that Maarschalk provided was adequately enough, and he was rewarded with a shack in the ghetto of Oak. It wasn't much; and thus, Maarschalk used it as a storage space. The man that he helped was well versed in magic - seals were his trick; he used those seals to protect his shack from being raided. They weren't active seals, they convinced people to stray away. After leaving this shack, the tall figure had plans; scheming plans -- his intentions were to follow some disreputable people, to catch them doing dishonest stuff. For no reason, other than plain voyeurism. Curiosity was his appetite.

His fingers slipped into his breast pocket, reaching deep down for the remains of a cigarette pack.

Marlboro Red.

He took out the last cigarette that was in this pack and lit it up as he walked. Whenever humans are being stared at, they feel an ominous sensation - some act on it and some don't. This sensation lit up every fiber in his body for the duration of his walk. Yet his eyes couldn't see

It couldn't see who was watching him. The immense pressure that he felt convinced him that it was not a who, but a what. This thing wasn't a human.

He needed to divert the way he was walking. Into alleys he went, from place to place. All the stores that were open - Maarschalk walked through them and tried to escape through the backdoor.

It was silent.

Too silent.

With his realization came a sight of clarity. A man appeared roughly four to five meters away from Maarschalk. He didn't just come in to sight, he appeared. The realization that the silence in this town made this man appear. The robed individual with a mask made of iron stared him down.

Was he the source of the oceanic pressure that he felt on him?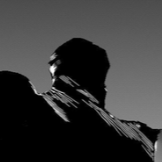 Maarschalk
'Have you come to fight?'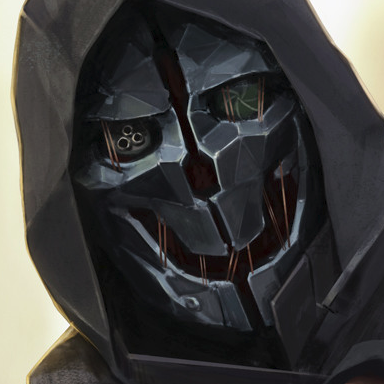 ICARUS
"..."
It was not like Maarschalk wanted to let his enemy know that his knees were buckling under the pressure that he brought. His poker face remained, even though it was under severe duress. His heart felt tightened, the feeling of being crushed was very real. Despite all of this, the tall figure raised his arms. His fist was formed into a fist so tight that his skin begun to bleed where his fingernails and the palm of his hand connected.

The figure, surprised with Maarschalks tenacity showed no signs of any emotion. His presence was a mere absence of emotion; a black hole that sucked in everything around himself. What was under the hood that Maarschalk couldn't perceive?

He felt his throat clamp up from the pressure; even though he initially spoke out to him to mock his existence, he couldn't use his wit to fight with words. His entire body was in a state of emergency.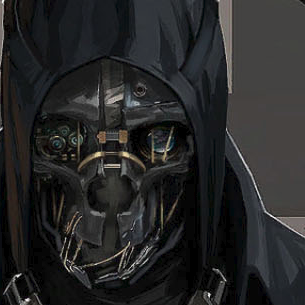 ICARUS
'You will follow me.'
Usually when fight-or-flight kicks in, there's a moment like when a deer freezes up when strong light shines upon them. That's what was happening to Maarschalk, stuck in the phase between choosing whether to fight or to run; however, as the iron masked man turned his body away from Maarschalk; he felt like he was being drawn to him. He felt the same feeling whenever a train passed by fast -- as if he was being sucked into the train, except that it was his pressure that drew Maarschalk to him. Without replying, he moved gradually and cautiously begun to follow him. Whenever they walked by people they seemed to fall asleep; was it his immense pressure that put them to sleep?