"Good afternoon or morning, whatever time it may be for you. Whatever the case, I am Iemochi Kashiwa, a rune-knight in training and a newcomer to Fiorie. I'm looking to make some connections and for someone to show me around."

"Here is some information about me. I am a major introvert and I don't really get out much. When I was younger my parents kicked me out of the house to socialize." shrugs. "That doesn't mean that I am boring. It simply means that I don't enjoy being in large crowds and well, I demand my personal space. I guess you can say that I am a loyal friend, and contrary to popular belief I do have emotions"

"For me, a friend is someone that is fun to be around and respectful. I guess a perfect friend for me, would be someone that can get me out of the house, and make socializing less irritating. Also, a friend would also know when to back the heck off when I need some space, that is really important."


"A rival for me would be someone who believes in the exact opposite of m situational justice. Someone who believes that a criminal no matter the reason should be punished all the same. This person could also try to out do me constantly and make every little thing a competition. Either that or they could just be a total irritate and butthole."

" An enemy of mine would be anyone who takes lives without cause or reason. Someone who is the antithesis of my belief in justice and basically to my character. It would be interesting to make an enemy that forces me to question all my morals and belief, perhaps even turn me to the dark side. Laughs. I kid…. hopefully"

"An um er lover would be basically a friend times ten. Does that make sense? Like I picture a perfect lover being someone who could bring the best out of me, you know? Someone who can make me laugh when I seem down, and someone who would just want to cuddle and chill. I've been in love once, and well it didn't turn out well…..I guess the guy must be cute as well? I don't like talking about this stuff"


"Anyway, if you have any questions post down below, or DM in either discord or here"



Permissions in this forum:
You cannot reply to topics in this forum

Webmaster
Jyu
Administrator
Kon
Kaiser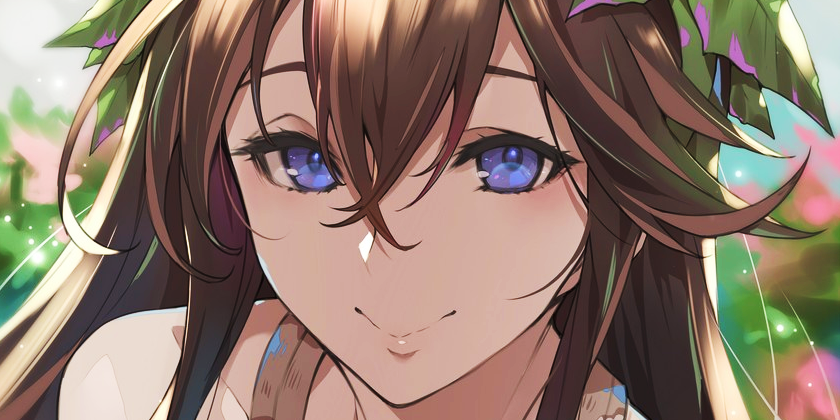 Finn
Moderator
Faye
Amaris
Developer
Odin
Yumi
During the Halloween period starting from October the 15th to November the 15th members will be able to participate in Regional and Global halloween-inspired events. Throughout this extended event more things will be added for you to do for a unique currency, Pumpkin Pops which you will be able to use in the Halloween Shop.
In the months Augustus, September and October it is possible to register freely as Dwarves, Wood Elves, Vampires, and Werewolves upon character creation. Existing characters may also turn into Vampires or Werewolves freely, while still having to pay the price to return to a human again. Furthermore, do not forget that Nekomata, Half-Elves, Half-Dwarves, or unlisted races that do not grant bonuses are still free. Please contact Kon for unlisted races to get an approval for the idea beforehand.
YEAR: X787
SEASON: SUMMER
Top posting users this month
In order to pay for our yearly maintenance including the domain name, advertisement removal, copyright removal, and other costs, we rely on donations. Enter this page to see what we offer in return for donations.