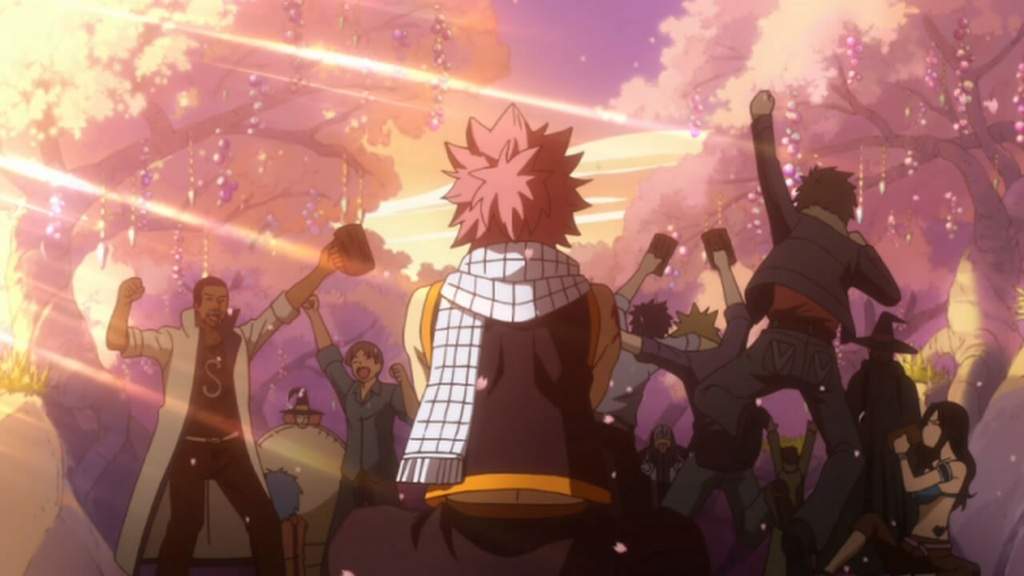 The Five Flowers

Their bloom signifies the start of spring and the garland signifies the united force of good fortune and good health. These auspicious flowers are scattered around the overgrowth that surrounds the town. As you enjoy the festivities, keep your eyes peeled for these beautiful blossoms, because fetching them will earn you rewards.

Every five posts you write in the Orchidia Flower Festival forum, you may roll in this topic for the event to collect these flowers. If you happen to collect one from each specie, you can weave your garland and this earns you a special prize. If you were not lucky enough to find them all, you may trade in individual flowers for 2,500 experience points

If fraud is noticed a severe punishment will be dealt.




The Red Dragea Flower (1-20)


The Blue Levianth Flower (21-40)


The Black Ghoulia Flower (41-60)


The Yellow Thundra Flower (61-80)


The Green Serpia Flower (81-100)

Code:


[b]Roll:[/b] #1 {change the number for your 2nd roll etc}
[b]Topic:[/b] {link to a topic here in which you have made 5 posts}
[b]Numbers:[/b] {put the # numbers to indicate which posts are yours, they can be found at the top right of your post}