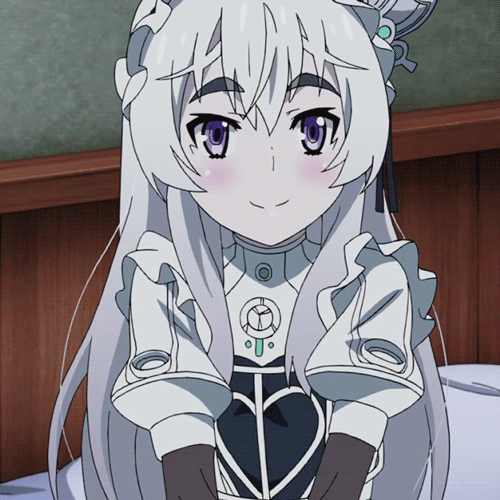 Rishi Namatzu


Rishi had been doing something a bit odd today. She had still been in Crocus, and she had been fully rested and ready to get back to her normal life again. She was excited about today, and what she was doing would get her back on track. She had woken up late in the day, which isn't something that she would normally do. She would normally wake up very early, and she would get her daily chores done pretty fast. Now that she thought about it she was away from the guild again, and she wouldn't be able to get the chores that she had promised to do complete anymore. The guild might get a bit dusty, and the tables were going to get dirty. She wouldn't be able to help, and that kind of broke her heart a little bit. She was sure that the guild would understand though, as she had to defend her country at all costs from the dark guilds. She knew that there were some Fairy Tail members in Crocus right now anyways, as it wasn't just her that had shown up to defend. She wasn't sure who exactly had come, but she had known that it wasn't just her. She would be helping someone else today though, which made her forget about the guild for a while. She put her hair up into a pony tail and fixed her dress, walking out the door and ready to get to work.

She would be helping a bartender named Batra today, and she would be doing that by retrieving stolen money from a conman that had cheated one of his customers. The white haired girl had been very happy to be helping this man, and she was ready to get the job done. She knew that it wasn't going to be as easy as the last job she had done, but it had seemed simple enough to where she could get it done without having to put too much effort into it. All she had to do was catch the guy and get the money back, so how hard could that be?

She had walked down the streets, looking for the guy that she needed. It had seemed that there were many people out today, which would make it easier to find him. Since he was a conman, he would most likely be on the side of a street trying to sell someone something that would be completely useless. She only had to look for a second, as it seemed that she had already found him. He had been leaning up against the wall, looking around for someone to scam. She had walked up to him and he had greeted her and she had gotten a cheap smile from him, and she asked for the money back. To her surprise, he had agreed without protesting and gave her the money. She thanked him and walked off, going to Batra to give him the money and finish the job.


Tags: @quest
Word Count: 502/1000
Notes: Let's all be friends, ne?