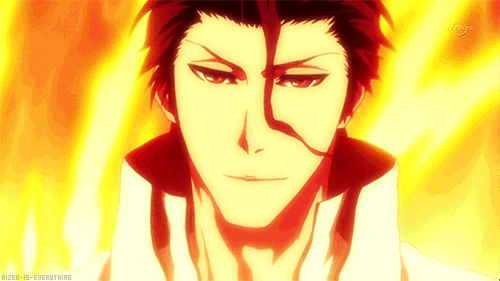 PERSONAL
Relationship Status:
Single
Team:
???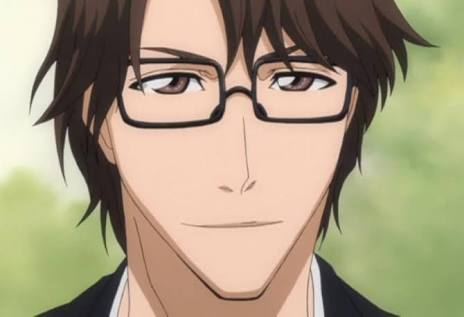 Alter Ego:
To keep his identity and code name hidden, Caius uses the name "Varian" when he is in public. He stays happy and cheerful to hide his true nature. He is the type of guy that loves puppies and kitties and goes to church on Sundays.
RACE
PERKS


DEMONIC PRESENCE:
When someone is facing a Demon and they are ranked lower than the Demon they will suffer from Fear which distorts their vision and makes them tremble while battling the Demon. Fear causes Strength, Speed and Endurance to be dropped by 10% per difference in rank level.


BACK TO THE ABYSS:
While Demons may seem really powerful, they still have a big weakness. Since Demons are beings from the Abyss they take a lot more damage from Light-type moves. The damage of Light-type moves are increased by three ranks.


FROM THE ABYSS:
Darkness may hurt you, but a demon can't be hurt it by it. Demons are beings of the Abyss and their nature is always aligned to Darkness due to their powers. Demon have a full resistance against Darkness-type moves.


MALIFICENT RESISTANCE(Non-Elemental):
While Demons are always aligned to Darkness, they are often also aligned to another element. The secondary alignment of a Demon can be anything but Light. Demons have a full resistance against the element of their secondary alignment.


RELATIONSHIPS
FRIENDS
YumiNastasya Crowe Nathaniel AbaddonOdinCeleste BiancaAlyssa
ACQUAINTANCES
AliceGeb
ENEMIES
GalaxyFinnMuziAtlas Prime
TIMELINE


Caius is born in a small farming village outside of Fiore

Age 11, Caius' mom dies to plague in village

Caius' father turns to drinking, beats and abuses Caius. Eventually sells him to slavers

Slaver sells him to mysterious man. Taken to magic facility and experimented on

Forced to read book of unknown text. It becomes clearer over time. Book glows and all text vanishes

Magic Facility staff tosses Caius off a cliff as a test. Awakes Sky God Slayer powers from text and allows him to fly.

Grimoire Heart attacks magic facility. Takes Caius in as a member and he pledges undying loyalty.

Caius is taught to master his ability. Rises in ranks from D rank to A rank mage

Caius, Nastasya, Nate, eliminate GH targets in Oak Town

Discuss Ark Event with the guild in Oak

Caius trains with Yumi for Ark Mission, finds out she's now a loli demon

Ark mission in Era with Phantom Lord. Ark does not fire but Thesus is rescued. Caius' team is beaten by giant doggo and blue pegasus blonde mage. Gets scare across his chest.

Cell announces games. Beats up some scrubs but Caius helps take him down

Recruiting guild members with Yumi in Hargeon Town while preparing for attack on Blue Pegasus.

EQUIPMENT
Weapon:
????
Head:
???
Body:
???
Ring:
???
Companion:
???
SPELLS
Grimoire Heart Spells(3/3):
D-rank Spells(5/5):
C-rank Spells(0/5):
B-rank Spells(0/5):
A-rank Spells(2/5):
S-rank Spells(1/1):
ROLEPLAY
Topics Completed:
QUESTS
D-rank Quests Completed:
C-rank Quests Completed:
B-rank Quests Completed:
A-rank Quests Completed:
S-rank Quests Completed: