The circle images of locations become larger images when you hover over them. This also applies to the image locations of sub-forums.
YEAR: X787
SEASON: SUMMER
| | |
| --- | --- |
| | Adriana |
| | Shahrbaraz |
| | Belladonna |
| | Dante |
| | Nacht |
| | Vittorio |
Top posting users this month
Administrators
Moderators
Konstantin
Adelaide
Zhu-Lin
In order to pay for our yearly maintenance including the domain name, advertisement removal, copyright removal, and other costs, we rely on donations.


Journey To The West
The original journey to the west to retrieve the Sutra was a conspiracy plotted by the Heavens! Just after a few decades, the Sutra has vanished. The Heavens search for the Sutra with plans to use it with corrupted intentions. In order for the Sutra to not fall into the hands of Heaven, the journey to the west will begin once again.
Mujang
Set during the Goryeo military regime, Mujang follows Kwon, an orphaned boy who becomes tangled up in conspiracies and coup d'etats on the path to revenge for the death of his older brother.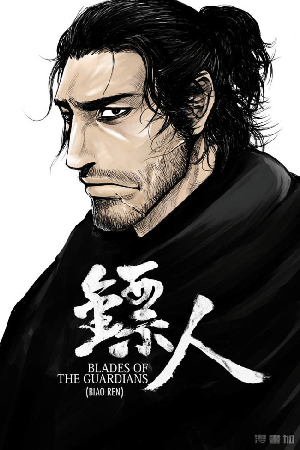 Blades of the Guardians
Escort refers to paid warriors. Their targets of protection are also referred to targets as they are wanted by the government. On the eve of civil chaos during the last years of Sui dynasty, with the rise of a reign of terror around the country, various peoples' feelings of grudge and animosity develop.