on Sat Dec 02, 2017 10:33 pm
LeeAnn Nakamura wrote:Name: LeeAnn Nakamura
Type: Siggy
Character: Kushina from Naruto
Colors: Whatever works
Saying: The Wendigo Hunter
Other: Nothing but make it dark themed
LeeAnn, I require payment, prior to siggies. Avatars are free.
Syliph Kamae, I can add text as needed:
Before I make a siggy, I like to know what style of art you prefer, based on the avatar you use. It also prevents me from using the same art twice.
After you have chosen, bump your request and I will make you a few siggies to choose from.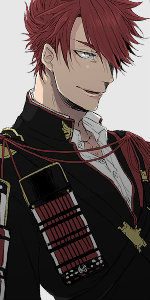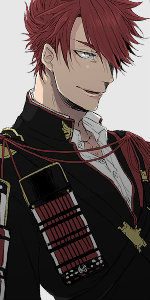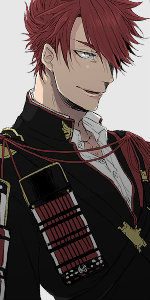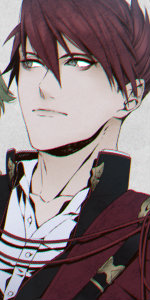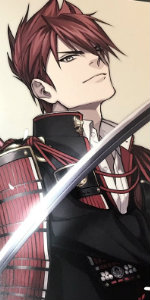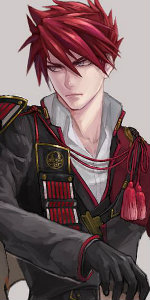 Permissions in this forum:
You cannot reply to topics in this forum