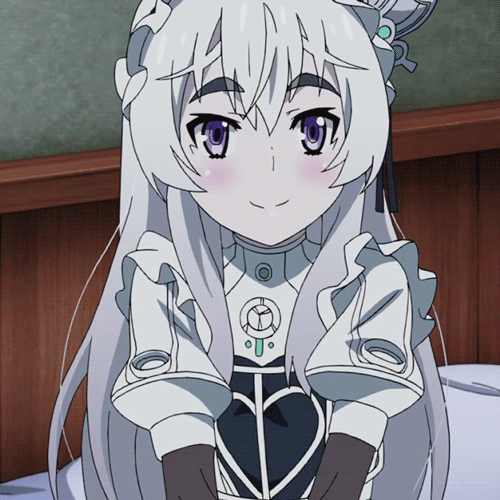 Rishi Namatzu


Rishi had been in Hargeon for a while now, and was getting uninterested in everything now, even the ocean, which she had been fascinated with for the longest time. Yet she had forgotten about the quests! How could that happen? She was wanting to do quest when she had gotten there but never came around to getting it done. She had remembered passing by a quest board while taking her tour around Hargeon, but had forgotten where it was . She started to look around, maybe for an hour or so, when she had run into a guy accidentally, "I'm so sorry! I'm just in a hurry right now, looking for a quest board in this town" She said as she stopped running to turn around and look at the man she had bumped into. He looked about 4 or 5 years older than herself, and was a little taller than her as well. She was thinking about whether or not this guy was from around here, as he looked different compared to everyone around them. Just then she heard a kid bantering on about some kind of good expensive bait for fishing. Who would pay that much for bait? If you were really desperate to catch a fish then it would make a little sense but to brag about it? That just made no sense. Her head snapped back over to the guy, forgetting he was even there but trying to look like she knew the whole time. "Hey i'm Rishi. Sorry to ask on such short notice but you want to go on a quest with me?


Tags: @Atlas
Word Count: 268/1000
Notes: Let's all be friends, ne?