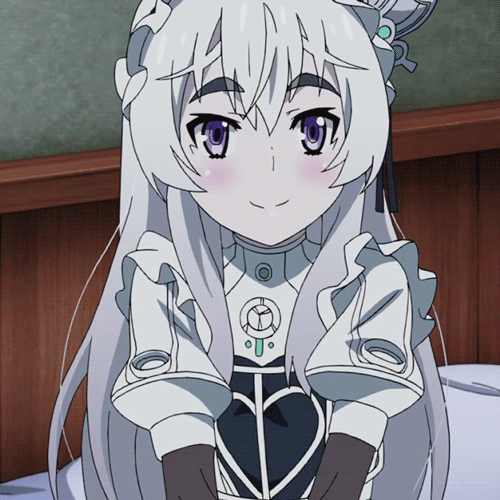 Rishi Namatzu


Rishi was wandering through the forest, exploring all the beauty nature had to offer. Her white hair flowed through the wind and her feet skipped along without a care. She was looking forward to finding any kind of woodland animal, though she had no idea what kind of animals there were in this forest, only because this was her first time visiting. As she walked on, she started to hear something in the distance, sounding like a quiet mumble. Rishi went over to where the sound was coming from to investigate, only to find a boy talking to woodland animals.

 "Oh my gosh! You found some of the animals!" She was so exited to see some of the animals that lived in the forest but the boy, how did he find all these animals? Her red eyes were filled with confusion as she stared at the boy.


Tags:@Tien
Word Count: 145
Notes: Let's all be friends, ne?


Last edited by Rishi Namatzu on Mon Jul 31, 2017 6:18 pm; edited 2 times in total